DJ Jazzy Jeff and Rakim, just performed together in L.A. and Las Vegas over the weekend where they revealed they are working on a new album. They were in the studio a couple of months ago, as revealed on Jazzy Jeff's Instagram. Charlie Mac also seemed excited by the collaboration.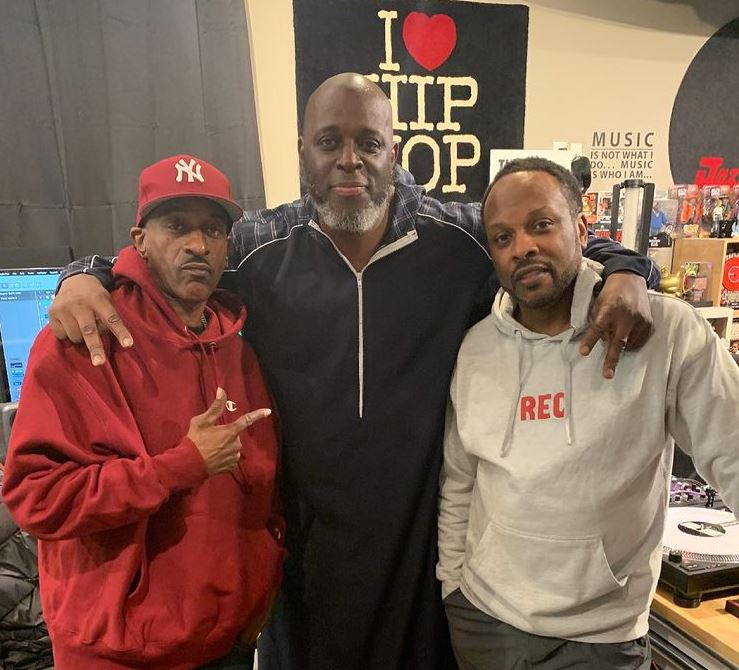 When arguably the greatest MC and the greatest DJ team up for a new album you know it is going to be fire.
It looks like Will Smith has given up on releasing a new album, his last release was 2005's, "Lost and Found," so it makes sense for Jeff to collaborate with one of the best on the mic.
Rakim, the God MC recently told the NY Post, "I'd battle anybody, man. Every day I wake up and I still feel that I'm the baddest brother to ever touch a microphone. No disrespect to nobody. But if I don't feel like that, then I'm slipping."
Rakim is 53 years old and Jazzy Jeff is 56 years old. They've known each other for over 35 years.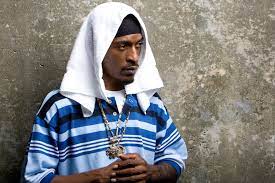 Eric B & Rakim and DJ Jazzy Jeff & The Fresh Prince used to tour and do shows together in 1986 so it makes sense for them to finally team up for some music.
Hip-Hop currently seems very ageist as compared to rock artists who have stations, shows and constantly tour with their classic records as they grow older. This album from Jeff and Rakim may be exactly what hip-hop needs. For those who don't want to listen to young rappers and their mumble rap, with no skills on the mic and no lyrical talent, Rakim and Jazzy Jeff could probably lay down an album to save hip-hop.
Adult hip-hop is needed for those who grew up on emcees and DJ's with skill and talent. Many older fans are dying to hear something new that is meaningful and respects the artform.
As Rakim and Jeff continue to tour and perform we can only hope the album is released before the end of the year. This is exactly what hip hop, and old-school hip-hop needs. New music from two absolute legends of the game.