This isn't Will or Jeff I just run a fan site. 
I've run jazzyjefffreshprince.com for over 25 years. This website is built by a fan for all the fans worldwide who love Will Smith and Jazzy Jeff and want to know what they are up to and what they have been working on.
It has also been a great resource and holder of content about Will and Jeff and their careers and has been recognised by both of them personally.
This site has been created, collated, updated and written by myself, Tim Price since 1996.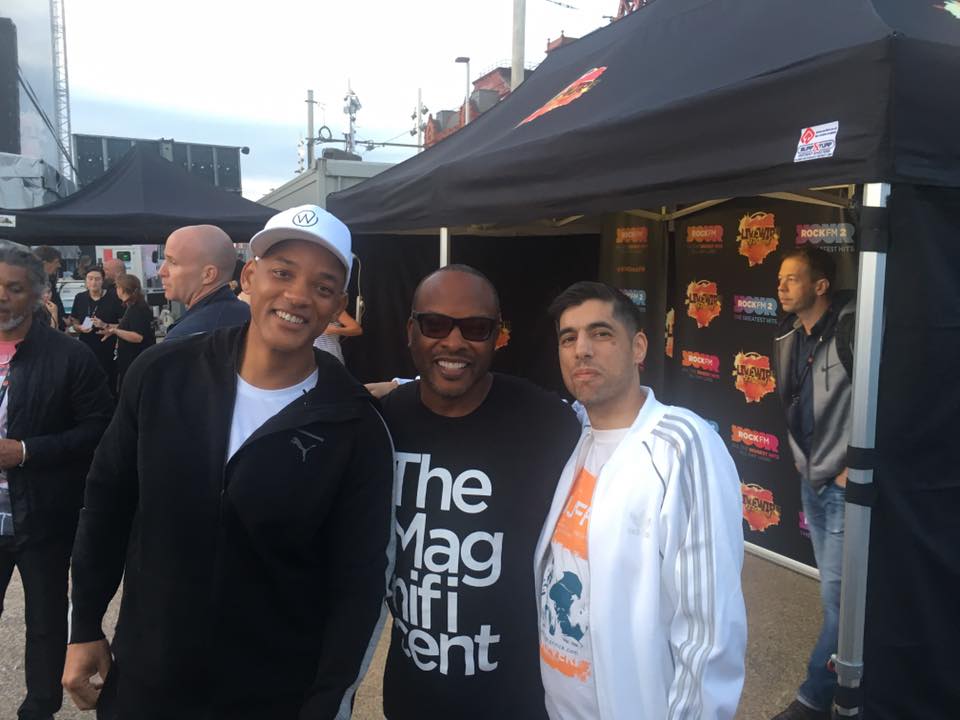 If you would like to add advertising to this website, or any promotional material about Will Smith and Jazzy Jeff please feel free to contact me.
If you have any stories, blog corrections interviews, or anything else dont be afraid to drop me an e-mail 

My e-mail is hierohero@icloud.com