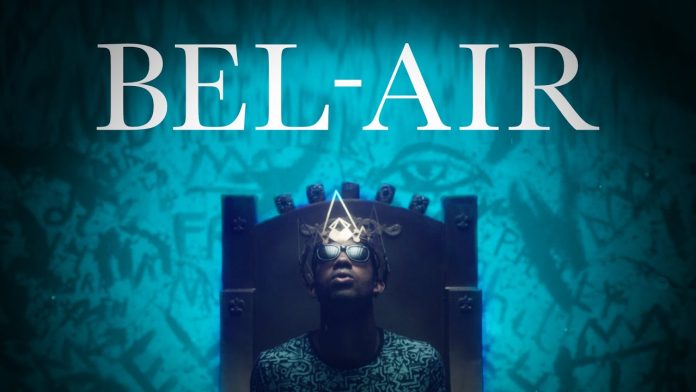 The Fresh Prince of Bel Air is coming back, as a re-imagined drama simply titled "Bel-Air" it will show the Fresh Prince's journey from Philadelphia to Bel-Air and explore more dramatic elelements than the original. It is going to be a real modern take on the Fresh Prince and show what it is like living in America as a black man today.
Alfonso Ribiero who played Carlton Banks in the original has said it's going to be different.
"A reboot would be taking the actual show and characters and bringing it back. This is a totally different show."
"It's not even based on the show. It's based on the theme song. It's a completely different thing. It's drama. It's not comedy. I have nothing to do with it so I don't really know anything more… But I actually appreciate it even more than a reboot. Let's take a concept and turn it into a different show."
"I'm like, roll the dice. Go ahead and try it and see what happens."
Will is excited about what the new show and reboot can bring. The show came about because a fan made a trailer and it got a huge response with over 7 million views.
And the fact this is being made from superfan Morgan Cooper and being showrun from a writer of "The Wire," Chris Collins, means it is going to be in good hands.
It is going to be a 1 hour drama and it will air on streaming service Peacock from NBC. Will was excited about landing the deal, the show will be produced by Westbrook his production company.
"We have just officially closed the deal with Peacock with an unprecedented two-season-order from a pitch," Will said. "I've been in this business for thirty years and that does not happen. They ordered two full seasons of Bel-Air based on the quality of the pitch and the work that you guys have done. So I want to say congratulations. I am hyped."
The show will air later this year but the question will be, if you take away the comedy will the show still work? Also, if it is a drama, how many of the original characters from "The Fresh Prince of Bel Air," will be in it?
The Fresh Prince of Bel Air is an all time classic, and new fans continue to find it long after it aired. Will they be able to follow in it's big foot steps? Time will tell but at least they are putting a fresh twist on it and not simply doing a remake.