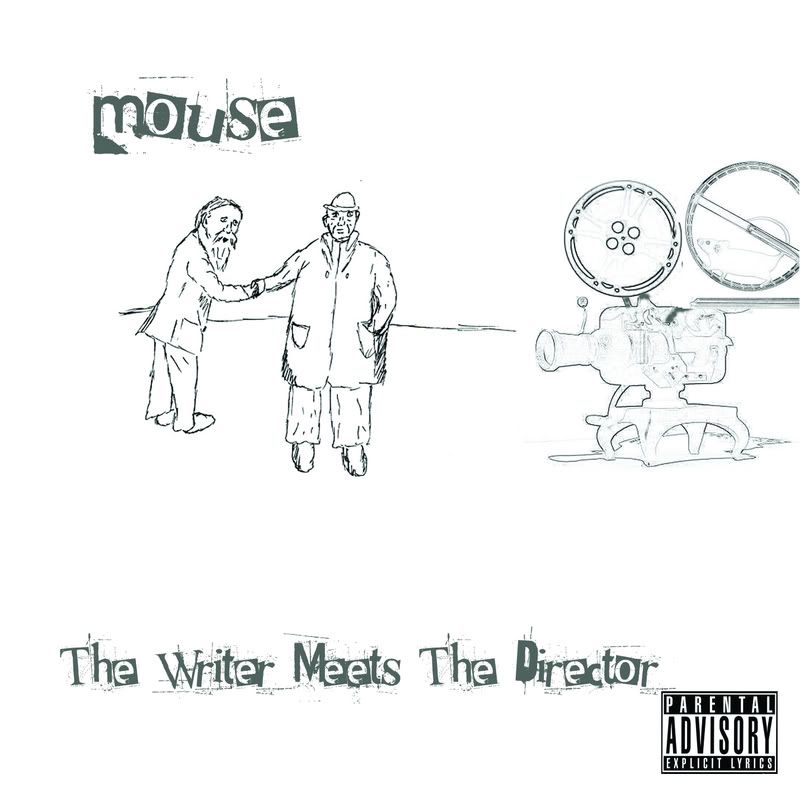 Listen. Download. Share.
http://www.datpiff.c...ape.116767.html
Interested in having something produced by me (The Prime Sithesizah) for your next project? Want me to be apart of an event/gig? Got an open opportunity and wanna make moves with me? Im willing to work with anyone, by all means!! Send me a message and we can discuss further!! Serious inquiries ONLY!!
Facebook:
MouseThaKid Lavey – the emcee (add) -
mousethakid@gmail.com
Prime Sithesizah – the producer (add) -
theprimesithesizah@gmail.com
Youtube Channel: ThePrimeSithesizah
(This tape will be SPONSORED soon)!!