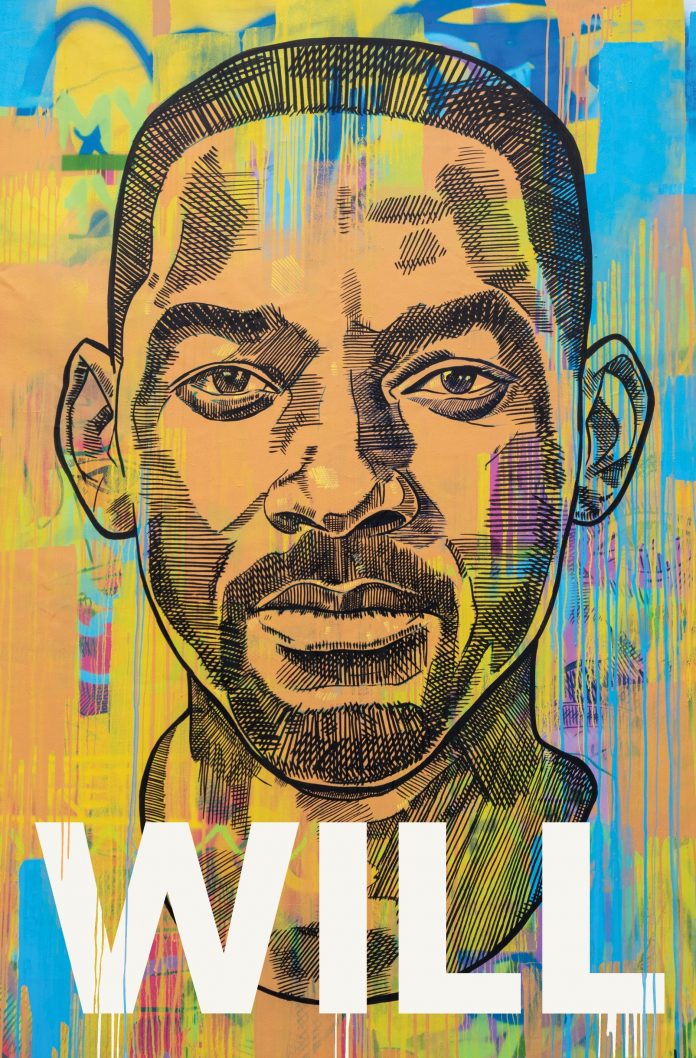 Will Smith is set to release a new autobiography simply called "Will", the brand new Will Smith book will be out on the 9th of November. The book is written by Will and best-selling author Mark Manson known for writing, "The Subtle Art of Not Giving a Fu**." With Mark Manson penned to help write the book it will surely cover a lot of life advice and ways to overcome obstacles. The early summary of the book seems to suggest Will is going to talk about looking within yourself and strategies for success in life.
This book will go deep, well beyond Will's amazing music and movie career and his incredible rise to fame, it will delve deep into his soul, his upbringing in Philly and what drove him to success.
The new Will Smith book will surely inspire and provoke many of Will's millions of fans from around the world.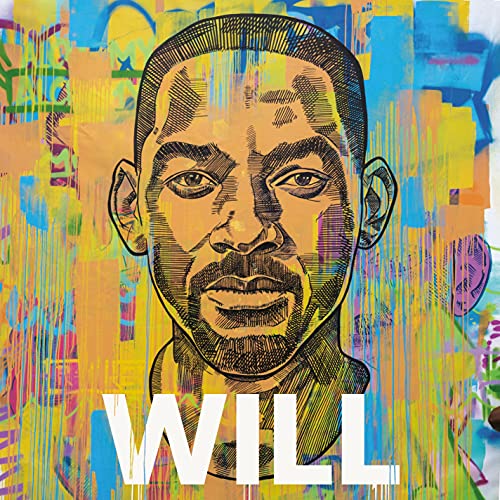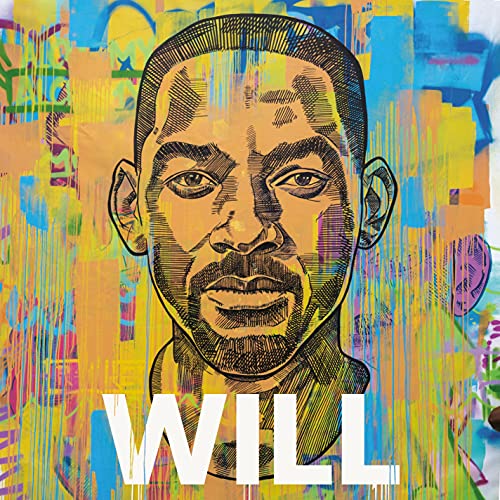 It looks like he will touch on his family situation, his touch upbringing and strained relationship with his father and how his career affected his children and his relationship with his wife Jada.
It will absolutely be a must read or listen as it will be released as an audio book which Will does narrate.
Will's rules for success and how he had managed to achieve his dreams and overcome obstacles will obviously be a key part of the book.
The summary of the book doesn't really mention his music career, his time on Fresh Prince of Bel Air or his work with DJ Jazzy Jeff but hopefully this is all told from his perspective. It would be great to get some insider knowledge on what it was like performing in the 80s on huge tours with Run DMC and LL Cool J and how he made his transition to television with the 'Fresh Prince of Bel Air' and then his move from the small screen to Hollywood blockbusters.
The big question will also be how much does Will go into his relationship with Jada, her show "Red Table Talk" and the tabloid drama of her entanglement.
Whatever will be in the book I am sure it will be entertaining.
You can preorder, "Will" the new Will Smith book from Amazon now.